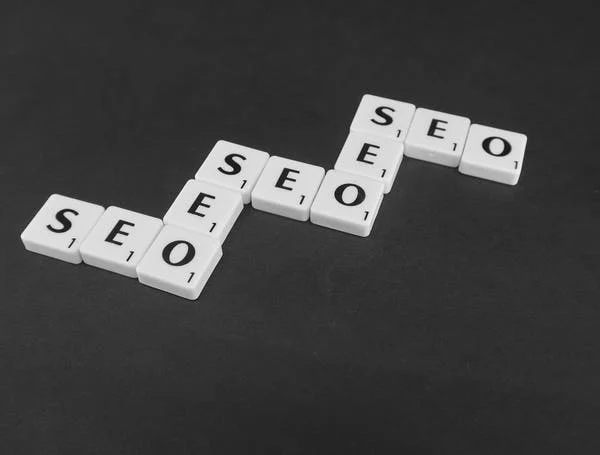 These days images are the most important part of every online platform. Whether it is a website or a social media channel, a picture really is worth a thousand words. But when it comes to digital businesses, just having images is not enough anymore. You must have high-quality images, and then they should be Image SEO optimized.
What Is Image SEO Optimization?
The process of developing exceptionally high-quality images in suitable formats, resolutions, and sizes to improve user engagement is called image optimization. You also have to label these images accurately so the search engines can crawl and read them according to the right context. As of now, the search engines only identify a picture by its name or label.
Therefore, it is essential to correctly label an image to display it in search engines according to the relevant keyword searches.
Images help make any type of content appealing and interesting for various audiences by helping them understand what the content is supposed to convey. Additionally, images add value to your search engine optimization (SEO) efforts by improving your website accessibility and user engagement. When your website has properly labeled, relevant, and interesting images, it helps boost your ranking in search engine result pages (SERPs) as well.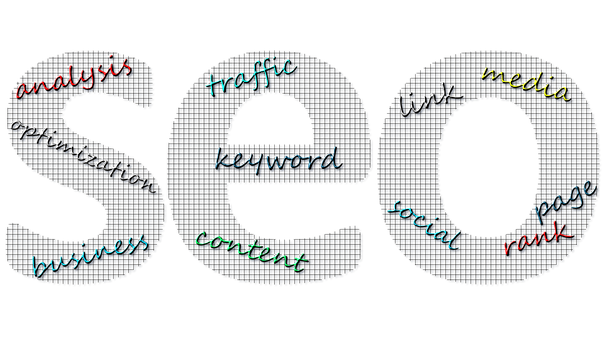 10 Tips to Make Your Images SEO Optimized
Here are 10 great tips to optimize your images to support your SEO efforts and boost your search engine ranking:
Image Format
To optimize your images, you must always use the right format for them. Several formats are available for that, but the most commonly used ones are PNG and JPEG. The format can be easily sorted by deciding how and where you will use these images. Just make sure that your images are in PNG format if you want them to be indexed in Google since it does not index images in JPEG format.
Having a remarkable image on your website is no help to you if its size is bogging down your loading speed. It will directly impact your bounce rate, and visitors do not just wait around for your images to load on your website. Therefore, it is important to compress all your images, which helps load your website quicker and supports you in retaining your website visitors.
The Internet is filled with lots of images that look and feel the same. You simply cannot give your audience this impression of using just any image downloaded from the net or picked from generic stock photos. You must bring some ingenuity and uniqueness to your images. The simplest way is to make them relatable using pop culture references or fonts and colors that appeal to your audience.
Whenever you pick a photo or a template from online sources, ensure no copyright conflicts are involved. A lot of people make the mistake of searching for free images on Google and using whatever images are displayed to them. You have to be aware that even those images that you search using the keyword "Free" may not be so. And then, you will have to pay a hefty amount for using a copyrighted image if you are found in violation of the Digital Millennium Copyright Act (DMCA).
Whenever you create a new image, you have to customize a suitable name for it. It helps your SEO by adding a creative description of an image using keyword-rich names. This name allows Google to understand what is displayed in this picture. Whenever some user wants to view a relevant image by searching it online, this image will be displayed to them, adding value and credibility to your online content.
Giving SEO-friendly alt text to all your images on your website or social platforms is necessary. This is one of the biggest issues that chokes your SEO effort and slows down your website's performance. However, pay extra attention while giving your images an alt tag to make sure those names are relevant and fit for the content.
We are all aware that Google keeps changing its guidelines for everything. The same is the case with images. One of the recent updates included a specific convention for the file path and names. By following this convention, you can easily rank your images in SERPs. Just to make it very clear, remember that the file path and the file name of your image actually impact your ranking. So, it would be ideal to consider that while creating images.
It is always better for your website to have defined image dimensions. As a matter of fact, with AMP or PWAs defining your dimensions is required by source code. The general practice is defining the image's width and height because it adds to your user experience. It also allows the browser to adjust the image size accordingly before the CSS is loaded. In short, providing the width and height attribute for all your images and even video elements is essential.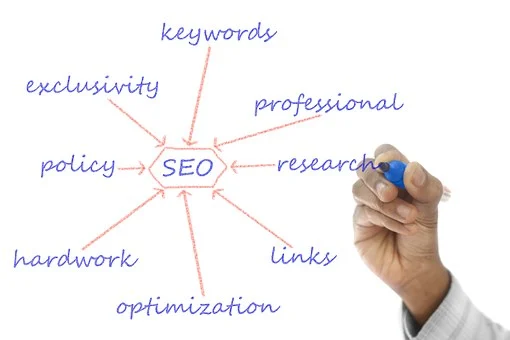 Since search engines require every website to be mobile-friendly now, the images also have to follow suit. If your images are not SEO friendly, your bounce rate increases, and you get a lower rate of conversions. With proper SEO-friendly images on your website, you can get a better ranking and much higher user engagement. Even Google considers it a best practice to make your images mobile-friendly as it helps them index easily.
As a general practice, only web pages are added to the sitemap so they can easily get indexed and start appearing in the search engine result pages. However, adding your images to your sitemap is also a good practice that significantly increases the chances of search engines crawling your image and improving your website traffic. Many tools offer sitemap solutions as a plugin to facilitate that, for example, Yoast SEO and RankMath.
Conclusion
Image SEO optimization is not just ideal; image SEO is also necessary to improve your website performance and rank better on search engine result pages. Use these tips and optimize your images to increase visibility and improve user experience.