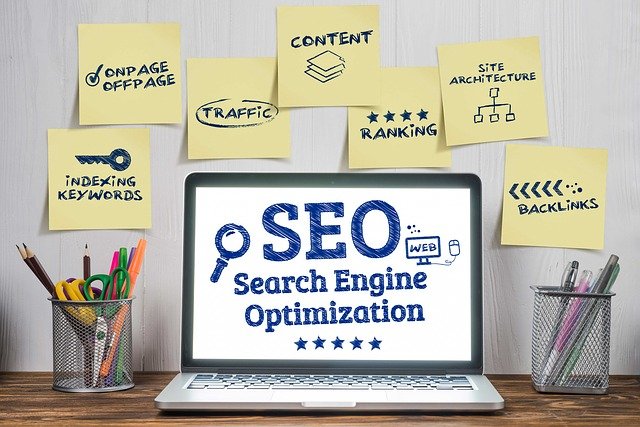 Devising an attractive and user-friendly WordPress webpage does not necessarily mean that you will be able to captivate visitors. Many people employ SEO (search engine optimization) strategies to elevate organic traffic to their web pages. SEO is not as simple as it sounds. It takes a lot of time and effort to search for high-traffic keywords, latest trends, and topics to reach the masses and other such tasks. Fortunately, WordPress covers most of these tasks for you and aids you to escalate the benefits of SEO.
You can put in as much effort on SEO as you desire, but having a program help you certainly won't harm you. SEO plugins assist you in locating pages and post with great potential, restructuring your webpage, repairing broken links, and much more. In addition, to help you with handling SEO strategy, WordPress plugins also help you to improve overall site performance by ensuring site security, better loading time, and others.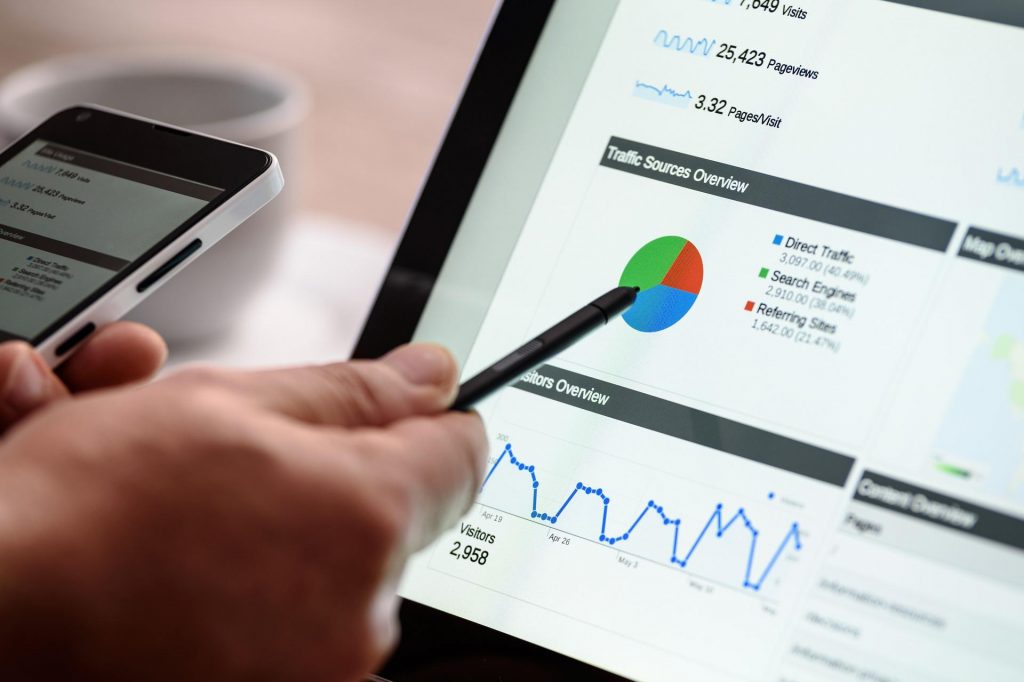 WordPress offers a variety of plugins to help you in attracting huge organic traffic to your website and increase your viewership. The key is to evaluate the available plugins and choose the best among these to boost your SEO. The most crucial aspect of choosing a plugin is that many plugins perform the more or less same function and you have to ensure that you haven't employed contradictory plugins.
The plugin choice should be done based on the use-case scenario. Choosing the right plugins with adequate knowledge to operate them will open new avenues for you in your quest for search engine success.
Let's check out the must-have SEO plugins for WordPress. Remember all plugins are useful in one or another so we are not undermining the usage of the plugins that we are not mentioning here. We strive to share the topmost plugins here which work flawlessly even in absence of any other plugin.
3 Best Imperative Seo Plugins
All in one SEO (AIOSEO)
As the name suggests, this is the simplest and most comprehensive web-based template to boost your SEO ranking. It has an amazing setup option that helps you to automatically choose the necessary SEO strategy as per your business. Through TruSEO analysis, it generates the list of required changes to optimize your webpage and posted content.
AIOSEO is a power package of all basic features and is used by more than 3 million users. This plugin assists SEO optimizers of all levels but if you are a beginner and you need a complete package to start SEO optimization then AIOSEO is the best tool for you. It helps you to run basic SEO functions for all kinds of businesses, blogs, and websites without the complexity of installing a whole lot of supportive plugins. It not only saves beginners time but also saves them from the confusion of understanding and choosing various plugins. 
Its distinguishing features include:
WooCommerce SEO is built-in this plugin which helps you to manage e-commerce sites by offering dynamic optimization, product image SEO, and others.
It offers advanced options including control of RSS feeds, Video SEO, advance redirect manager, 404 tracks, IndexNow integration, and other such features.
SEO user roles are a distinguishing feature through which you can manage access to SEO facets instead of simply handing over all control of the webpage
Link Assistant feature which helps you to identify and add the internal link in a matter of few clicks rather than tiresome activity.
YOAST SEO
Known as the King WordPress SEO plugin. YOAST aids you with its' amazing updates, aesthetically pleasant web interface, and user-friendly plugin to devise posts that attract viewers. YOAST SEO has its website where you can learn from various courses, community forums, blog posts, and the premium support option to get access to advanced features.
The general features of YOAST that make it a great plugin choice include:
Keywords analysis that shows your SEO performance on pages and posts for that particular keyword.
An exact depiction of how Google results will show your webpage will help you to adjust meta-description and title to boost your rank on Google search engine
Readability checker to point out if you have optimum paragraph structure and the necessity to add lists, numbering, and header.
Detects the duplicate content on your webpage
Regular updating to keep you afloat with the latest SEO trends.
Offers support from a redirect manager, useful insights about content, and an ad-free backend interface. If you sign-up for the premium support package.
Google search console
The most widely used search engine is Google which is known and used across the globe. Who can guide you better than Google itself? Google offers this free tool to help you scan your position on Google search results.
Its distinguishing features are:
It not only shares your position but also shares tactics to maintain a good presence in those results.
Google notifies you if it detects any trouble crawling your index pages. Also, notify actionable tricks to get rid of those crawl errors. 
It shares the keyword for which your website is ranked, anchor texts, and impression on the masses. Also shares average position, and other important variables to judge your overall standing in the SEO world.
Using the keyword response data on your webpage. It helps you to work on keywords that are attracting the masses thus boosting the viewership of your website.
Rank Math Fast Growing Imperative Seo Plugins
Rank Math is an amazing combination of multiple useful plugins. This is a powerhouse of plugins that is user-friendly and lightweight. The plugin offers you complete control of your on-page SEO including noindex, nofollow, and other such meta tags of all taxonomies. It integrates with the Google search console. It brings you all the information about the standing of your website as already discussed. 
Its distinguishing features include
Built-in 404 monitors to locate errors
Automated image SEO
Recommendations to build internal links
Sitemaps to notify search engines when changes are made in posts or pages
Every post and page is analyzed based on 40 factors related to SEO
User-friendly and easy-to-use interface
Twitter card support