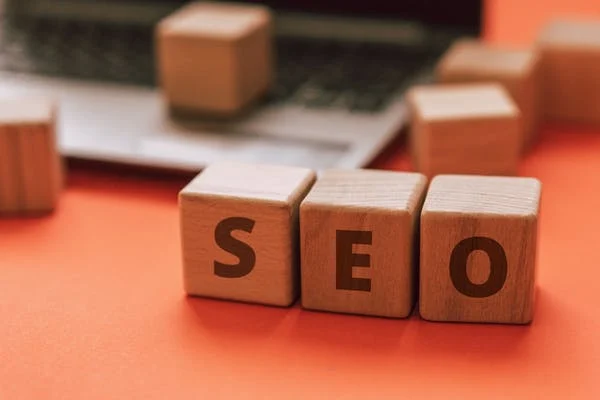 SEO is a complicated process that takes significant time and effort to show results. So, when you do the work, you must know if your efforts are panning out. SEO Audit tools do just that for you. It measures the performance of your website and helps you find any problems that affect your website ranking.
Here's what a thorough SEO Audit helps you do:
Identify On-Page and Technical Issues
Check Competition
Evaluate Backlinks
Develop Content Strategy
But to conduct an SEO audit, you need advanced SEO auditing tools. There are several tools for SEO audits available online. Some are paid, but many are free and give you valuable information.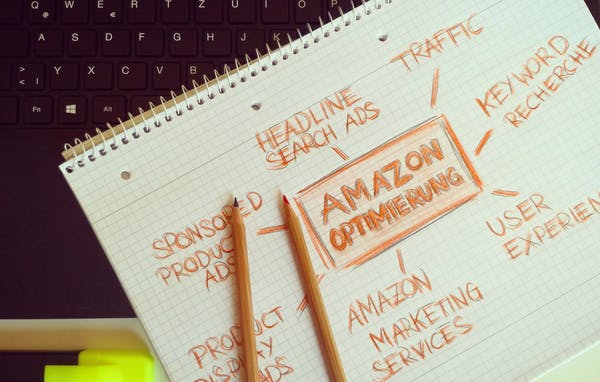 Here is a list of the 10 Best SEO Audit Tools that worth trying:
SEMrush
Features – SEMrush can help you scan your website to find over 130 SEO and technical errors. It categorizes all the SEO issues into three groups: errors, warnings, or notices according to their severity levels, so you know which ones you need to address first. You can integrate SEMrush with your Google Analytics and get better audit results. This audit report has information represented by a graph and elaborated with actionable resolution insights.
Pricing – SEMrush allows you to conduct a free SEO audit of up to 100 web pages. If you need to go beyond this page limit, you have to pay $99.95 per month for up to 100,000 pages.
Screaming Frog
Features – Screaming Frog is good at evaluating URL structures and internal linking. This can also be integrated with Google Search Console and Google Analytics. It helps identify duplicated elements and content and can access meta descriptions and page titles. It can also identify server errors or broken links.
Pricing – With Screaming Frog, you can crawl about 500 URLs. But the paid version lets you crawl unlimited web pages at £149 per year.
SpyFU
Features – SpyFUhelps find problems revealed by Google updates. SpyFU evaluates backlinks so you can remove any junk or duplicate links. It also highlights opportunities to improve ranking. It also conducts a competitive analysis of your content and keywords.
Pricing – SpyFU offers three different plans ranging from $33 per month to $299 per month.
Google Search Console
Features – Using Google Search Console, you can easily test and track your AMP pages. This console shows any failed indexing attempts, including 404 and 500 errors. It helps you improve your keywords and creates a customized SEO audit report. It allows you to review your index coverage and identify user experience issues. Once set up, it sends email alerts whenever Google finds an issue on your website.
Pricing – Google Search Console is entirely free of cost. You can use it without any restrictions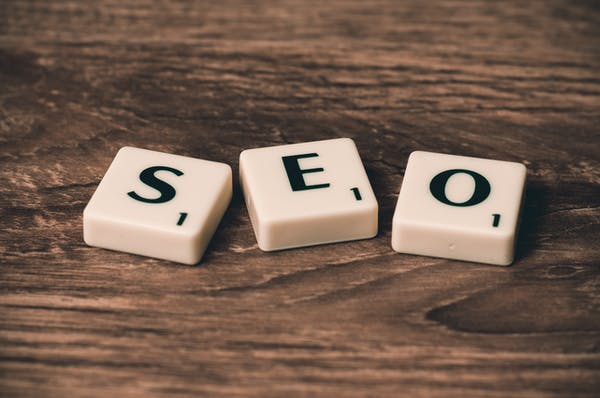 Ahrefs
Features – Ahref crawls the desktop as well as the mobile version of your website. You can schedule periodic website crawls with custom filters for multiple parameters. It displays a real-time crawl log and shares recommendations on fixing any SEO issues.
Pricing – The premium version of Ahref costs somewhere between $1.82 per month to $9.99 per month. However, if you sign up for the Ahref Webmaster Tools, you get limited access free of cost.
OnCrawl SOE Audit Tool
Features – OnCrawl offers several features, including an accurate view of your website's internal linking and highlighting the effect of new updates. It identifies duplication by similarity ratio and provides a guideline to improve SEO. It also performs cross-analysis to deliver a conclusive audit report and determines all the influential ranking factors.
Pricing – On crawl is a paid tool with four plans starting from £49 per month. It has no free version.
DeepCrawl SEO AUDIT TOOL
Features – DeepCrawl is ideal for conducting e-commerce product page audits. It identifies any missing alt tags for images, extracts schema, and offers a backlink matrix for your website URLs. It thoroughly examines the technical SEO of your site and can assess months of Search Analytics data.
Pricing – DeepCrawl does not have a set pricing. But you can get a light version at around $14.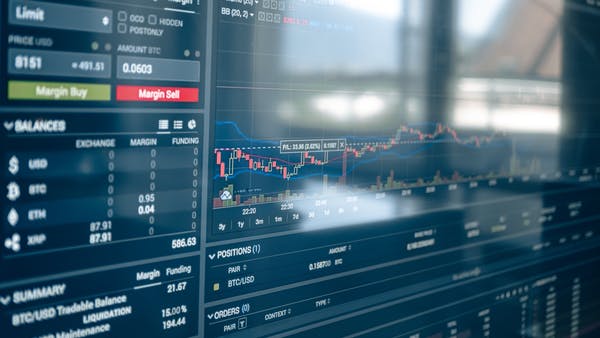 GTMetrix Audit tool
Features – GTMetrix shares the real-time filmstrip view to identify any issues with your page loading. GTMetrix assesses the performance of your web pages for more than 20 handheld devices. It displays all the important performance metrics in four types of graphs, focusing especially on user experience metrics. It evaluates your web pages with Google lighthouse and reviews their performance from multiple servers and in different locations globally.
Pricing – You can conduct 50 on-demand tests per week free of cost. GTMetrix offers 3 payment plans at $10, $20, and $500 per month, where you get a much higher number of tests.
SE Ranking Audit tool
Features – SE Ranking reviews all web pages and generates sitemap.xml. SE Ranking Audit tool provides guidelines to resolve SEO issues and comprehensively analyzes your internal links. Also, it checks all images on your website and the page loading speed. It points out any duplicate or missing meta tags and technical SEO issues. It also helps in keyword optimization and making your content SEO friendly.
Pricing – You can purchase a subscription to SE Ranking for $31 to $719 per month, depending on your requirement.
SEO Site Checkup Audit tools
Features – SEO Site Checkup displays the loading speed and uptime of your site. This tool accounts for all parameters regarding your web pages' mobile friendliness, security, and loading performance. It highlights SEO issues, tells you how to solve them, and provides backlink insights for quality and quantity. It keeps track of any weekly changes in your website SEO for about 30 variables.
Pricing – The subscription for SEO Site Checkup starts at about $22.49 per month, allowing you to monitor up to three websites.
Ready for your SEO Audit?
These tools are a great way to do a thorough SEO audit for your website. You can choose any of these tools that you prefer either for features or pricing. Do your SEO audit and start improving your website today!