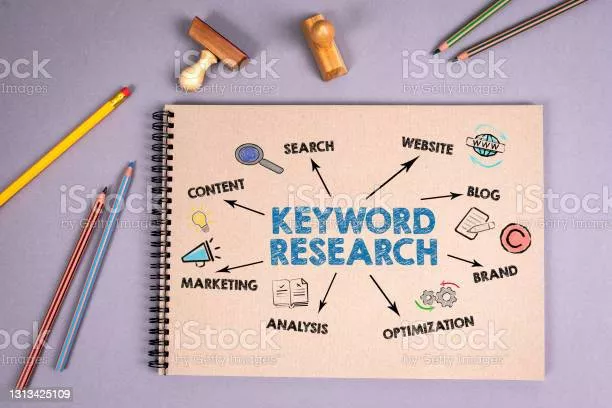 Every digital business needs search engine optimization to succeed in today's competition. While working towards this goal, modern businesses need SEO tools to support their efforts. There are several reasons why every business should take as much advantage of these SEO tools as possible. A few reasons why they must focus on using the best SEO tools are given below.
Using the best SEO tools helps businesses:
Understand their competitor's strategy for SEO and implement its best part to their businesses
Eliminate the need for manual SEO audits that are paid and consume a lot of time
Identify keywords that are converted easily
Outline best practices for content marketing to boost traffic
Track SEO performance metrics
Collect and analyze data to adapt your SEO strategy
Set clear goals for your business
So, using SEO tools helps promote your business and improve your ROI. However, numerous SEO tools are available online with varying features and usability. But to do SEO effectively, you must use only the best SEO tools to get desired results. Here is a list of some reliable SEO tools that experts are using in 2022. This list highlights the best SEO tools and tells you their main features that you can leverage to improve your SEO game.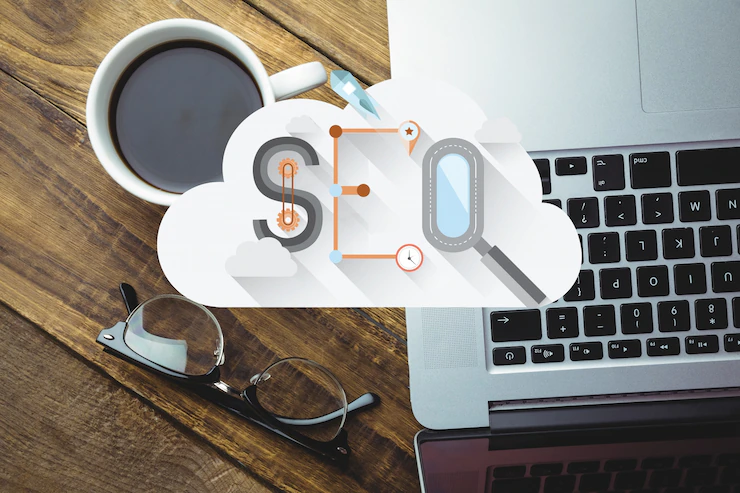 15 best SEO tools that will help you improve your website in 2022 are:
It is among the most recommended SEO keyword tool online. Ahref is the second largest website crawler and offers the best auditing features for your site. SEO helps indicate where improvements are required in your website that can potentially boost ranking. It is also good for conducting a thorough competitor analysis for backlinks. It can easily identify any problematic or broken links to fix.
It is among the top SEO tools that come for free and let you monitor and report the performance of your website in search engine result pages (SERPs). You can submit your site map here for indexing and even control which pages you want to be indexed. It also serves as an SEO checker tool and allows you to understand and optimize your website's appearance in search engines.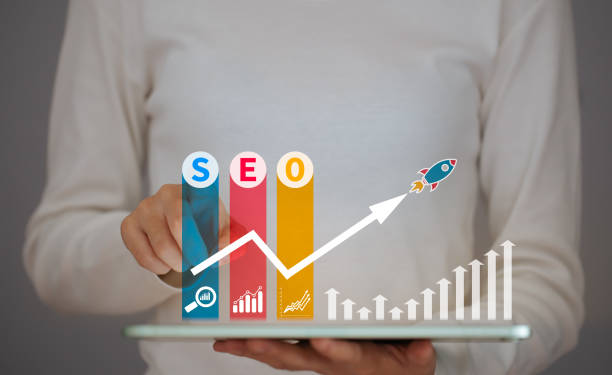 From a marketing perspective, SEMrush is the perfect SEO tool for you. It is a fan favorite and lets you access your search engine ranking while highlighting any changes and identifying future opportunities. The domain vs. domain analysis is the most important feature of this tool. It enables you to compare your site with your competitor's and adjust your marketing strategy. This tool also helps you understand your website's search data, the traffic, and even keywords to compare. It also gives you recommendations on how you can further improve your website.
It is a remarkable SEO keyword tool that enables you to find long-tail keywords with low competition. Such keywords do not require too much effort to rank and help bring in organic traffic. This tool is ideal for keyword and backlinks analysis. It tracks all changes in your keywords according to the key metrics and provides new keyword suggestions to rank even better.
Experts are quite fond of this SEO software as it is the most up-to-date tool despite all the algorithm changes that Google keeps rolling out. The biggest advantage of using this tool is the chat portal that enables you to ask and get answers for anything regarding SEO. This is like a full-service tool where you get everything from keyword suggestions to site crawl statistics.
If tracking your keywords is your focus, then Ubersuggest is the best tool for you. It is a free tool that identifies the best possible keywords and highlights useful short and long-tail phrases. You can get several suggestions for your website from this tool that can directly impact your website's ranking. SEO reports made by Ubersuggest include metrics like competition, keyword volume, seasonal trends, and even CPC. This tool works perfectly well for both organic and paid SEO.
It is an amazing free SEO tool, and it also has a premium version that offers even more features. If you are a beginner in SEO, the free version is the ideal place to start. SpyFu allows you to analyze the search data for keywords and determine their difficulty level. It is also good for competitor research to find out what keywords they are using in their ad campaigns. SpyFu is regarded as one of the most detailed SEO analysis tools in the current market.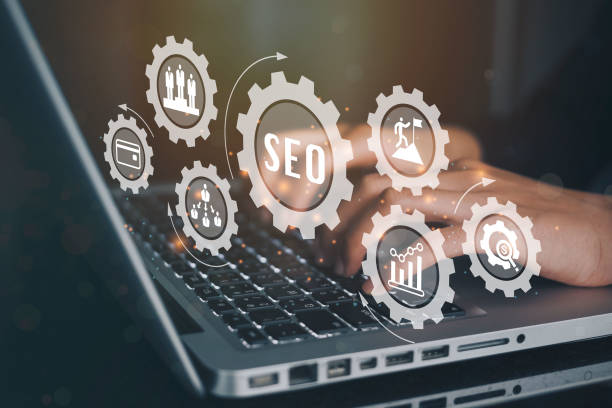 You can benefit from this remarkable SEO ranking tool using both free and paid options. It allows you to track and report all your marketing data. You can even add all your competitors to it to identify their keyword strategy and incorporate it into your own. It enables you to optimize your keywords according to user queries and search engines. The best part is that it helps you identify any lacks in your website regarding content and technical SEO. It can spot duplicate content, loading errors, and even security issues for you and offer guidelines on how you could fix them.
Majestic is another remarkable marketing SEO tool with countless features that help you rank better in search engines. It provides a general overview of your website and a count of backlinks to your website. It also serves as a keyword tool to find the best options to target while allowing you to compare them and track your ranking progress.
It is one of the most underrated SEO checker tools that are definitely worth mentioning. It identifies useful keywords for your website like all the other tools and gives you insights regarding the content topics relevant to the stage of your business growth. You can search keywords according to the country, interest over time, geographical locations, etc. If you are not certain which matrices you should follow to rank your website in the search engines, this tool can provide invaluable insights for that as well.
With all of these amazing SEO tools at your disposal, you can improve your ranking in the SERPs. You can choose any of these best SEO tools or mix them up to get the results you want.