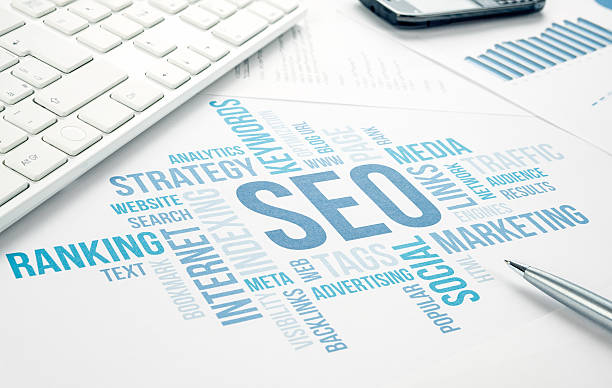 Trying to find a reliable SEO checker and tool to analyze your websites? With an SEO checker tool, you can understand your website's SEO, get ideas on how to improve it, and increase search engine traffic. The internet is full of free SEO tools, but we are going to share the best and most useful ones with you. Here are a few of the best free tools that you can make use of to improve your SEO. Listed below are some of the best options we've found to be simple to use, valuable, and feature-rich.
What are the benefits of using an SEO Checker and Website Analyzer Tool?
1. to check the SEO status of your website
A good SEO tool can help you find out if your site is optimized for search engines like Google, Bing, Yahoo, etc. This way you can make sure that you are doing everything possible to get your site ranked higher in search results. You can use these tools to find out how many backlinks you have, where they come from, what keywords people are searching for, and much more.
2. To analyze your website's content
These tools can tell you whether your content is well-written, easy to read, and relevant. They can also give you suggestions about how to improve your content.
3. to monitor your website's performance
You can use this tool to track your website's traffic, page views, and other statistics. These numbers can help you determine whether your efforts are paying off or not.
The 5 Best Free SEO Checkers
We will explore the best ranking tracking tools and SEO checkers that you can make use of to run your business successfully.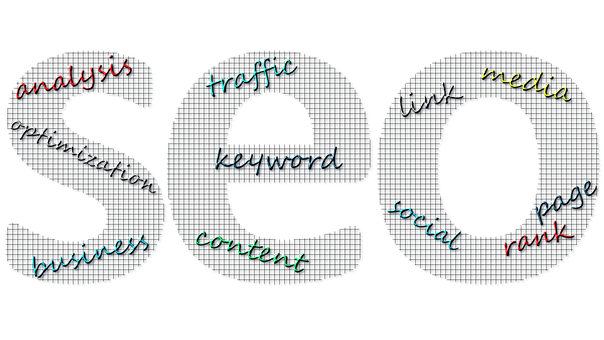 1. Ubersuggest SEO Checker
Those who have searched for digital marketing advice or search engine optimization tips will probably be familiar with Neil Patel's website. In addition to this, Ubersuggest by this marketing expert is an excellent freemium tool for optimizing a site.
Ubersuggest is a free keyword and domain name suggestion tool for finding keywords and domain names. If you select the former option, the tool will provide information about searches, rankings, keyword variations, as well as content ideas related to the phrase.
A few of Ubersuggest's key features are Domain overviews, Keyword suggestions, Content suggestions, Top SEO pages, as well as Backlink analysis.
2. Screaming Frog SEO Checker
Screaming Frog is not only the most popular desktop-based crawler available on the internet today, but it also has one of the best Twitter accounts of any SEO tool maker. Many people are unaware that there is a free version, which allows you to crawl 500 URLs at a time. However, despite its limitations, it is an excellent choice for smaller projects such as auditing smaller sites.
There are many people familiar with Screaming Frog in the SEO community, but only a small percentage of them realize that it provides standalone tools such as Log File Analyzer, which is either free or paid. Even though a free version is limited to 1000 lines, it is still very robust.
You can design a sitemap, create an XML sitemap, detect problems on your site, identify duplicate pages, as well as integrate with Google Analytics, Google Search Console, and Screaming Frog PageSpeed Insights.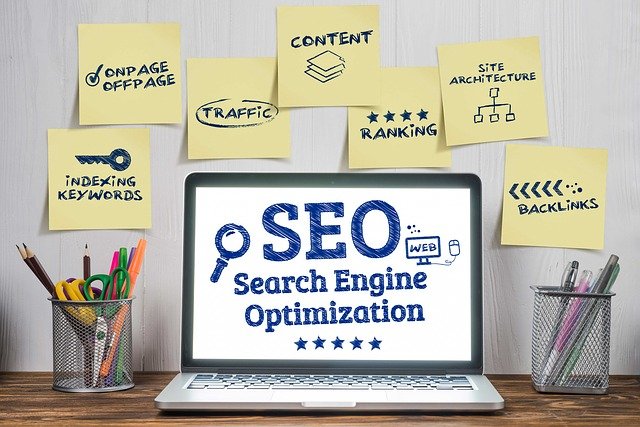 Often considered the most innovative and popular plugin for WordPress SEO. Yoast is the most popular and trusted plugin for most websites. The WordPress plugin Yoast is my personal favorite for WordPress. If you ask me, I would certainly recommend it to you.
Because of Yoast SEO's easy-to-use interface, it might be the right choice for you. You can also save time on optimization techniques since you won't need to use an external platform. While writing, you can optimize the content. The free version of Yoast is quite powerful, so most people avoid upgrading, even though it comes with additional features.
A few of the key features available with Yoast SEO let you analyze the readability and search engine optimization of your text. Then adjust the metadata for your content in different languages, add structured data to your search engine results pages, and access SEO training materials.
If you are looking for a comprehensive SEO auditing program, then Seobility may be right for you. With the help of this free SEO tool, you will be able to scan your website for SEO issues. Then receive suggestions regarding how to optimize your content. Additionally, we can identify the top-ranking keywords which are commonly searched across different platforms and locations.
An analysis of your competition with SEObility is also a great idea. Comparing the SEO techniques used by similarly ranked websites can help determine which one is more effective. A PDF file, colour-coded with all this information, is also provided by Seobility that can be downloaded by anyone, even if they are not a paid member.
With Seobilit's key features, it is possible to perform a complete audit of your website. Rank your website based on targeted keywords, research keywords, analyze competitors, and analyze backlinks.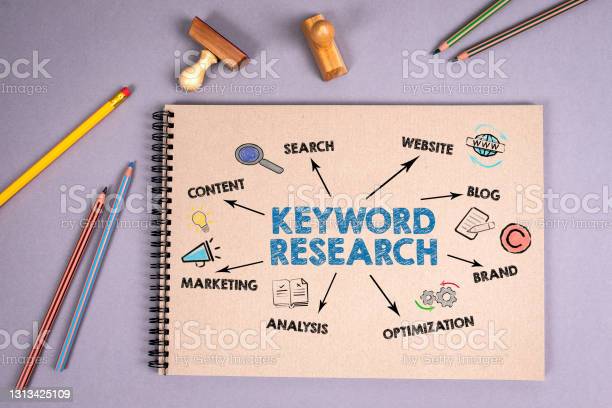 5. Quake SEO Checker
As far as SEO tools are concerned, SEOquake is probably the only one that has several powerful features. Also, as well as a wide variety of configuration options. So you can customize it according to your website needs and it is capable of being configured to meet your SEO needs. Furthermore, in addition to offering a wide variety of information regarding each URL that you access. The site has also included features such as on-page audits, comparisons between domains, and exporting of data.
Conclusion
With free SEO tools, you can easily and quickly improve your website's ranking on search engines. In addition, if your website is still growing, you will not be required to invest in expensive software. This article aims to assist you in finding the right SEO checker and website analysis tool for your needs.