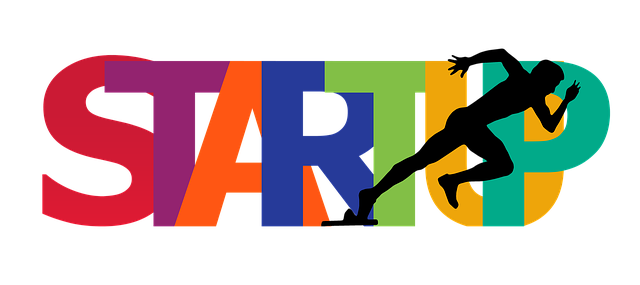 A common question in every startup's mind is How to start a Business? It takes a lot of dedication to launch a firm. Entrepreneurs sometimes underestimate the enormous commitment of time, money, and effort required to launch and expand a firm.
The following are some of the most difficult obstacles to beginning and expanding a business:
Developing a fantastic and distinctive good or service.
Having a solid strategy and vision for the company
Possessing adequate capital and cash flow
Finding outstanding personnel
Quickly dismissing unsatisfactory workers without incurring legal responsibility
Working longer than anticipated
Refraining disheartened by customer rejection
Effective time management
Ensuring a healthy work-life balance
Understanding when to change your approach
Having the perseverance to press on despite difficulty
Protect Your Assets
Never launch a business as a sole proprietorship, which puts your assets at risk for the debts and obligations of the company.
Form your firm as a corporation or LLC.
The state incorporation fees for founding an S corporation might range from $100 and $250, not including legal fees. An LLC may cost between $50 and $500 depending on the state. Fees for founding or incorporating an LLC vary by state and begin at $100 in the United States.
If you lose a lawsuit, you face the loss of assets such as your home, your car, and money in checking and savings accounts. The key with asset protection planning is doing it in advance, an attorney says. Domestic asset protection trusts are aimed at protecting your assets from creditors. Many investment accounts include some level of protection in the interest of justice, including individual retirement funds. Additionally, several states have asset protection trusts to preserve life insurance, annuities, and homesteads. For instance, if your adolescent child is at fault in a car accident, the injured person may seek to seize your property.
Come up with a great name
Choosing the correct name for your startup may have a big influence on its success.
Choosing the incorrect name may result in insurmountable legal and financial obstacles.
There is a lot of pressure to think of a distinctive business name because there are 33 million firms in the U.S. There is no going back after you've decided on your company name unless you want to drown in paperwork and spend money on new business cards and marketing materials. I'll explain how to get started in this post and provide helpful legal advice so you can do it correctly.
Consider whether any personal characteristics may be included in your business name. This will get the wheels moving and will also come in helpful later on when crafting your mission statement and about us page. It will advise you on what not to call your company if you want to stand out and can spark your imagination.
Focus on building great products
When first starting, your product or service must be at least decent,
If not outstanding, and must be distinguished in some meaningful way from your competitors' offerings.
However, it should not take an eternity to launch!
Great product teams have a clear sense of their short-, mid-, and long-term goals. Research and proof testing must become ingrained in a product designer's daily routine. The complexity of the problem's solution and marketing initiatives will increase with the position on the ladder. Understanding the issues and similarities shared by all clients is the aim.
Build a great website
You should put effort and time into building a wonderful website for your business.
You want to leave a positive first impression on visitors to your website who may become business partners, clients, or investors.
I have experience building excellent and interesting company websites. Here are essential actions to help your small company website get off the ground and compete successfully. The point of access to your website is frequently its domain name. For both usability and search engine optimization, it must create a positive first impression. A firm that provides the tools and services needed for a website to be seen online is known as a website host.
You link your domain name to your web host so that users may access your website when they type in your website URL. Depending on the sort of technology and support you want, hosting services might cost anywhere from $2 to $100+ each month. I usually